Customer Reviews
02/04/2022
robert h.

United States
You're a solid body tube
You're a solid body tube They've always been a producer for me over the years we still carry a few just in case they're not hitting anything else that we may have but they usually are number one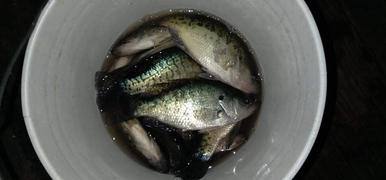 10/02/2021
RONALD W.

United States
Solid Body Tubes
I sent an envelop to Arkie several weeks ago showing my experience with this product... very poor performance. This used to be a great tube, now it deteriorates after a few strikes. The current Arkie solid body is not worth the purchase.
10/01/2021
jimmy d.

United States
fishing
my tacklebox would not be complete without them. they are my goto bait